/my_files/design_files/main01.jpg
/my_files/design_files/main02.jpg
/my_files/design_files/main03.jpg
Northeast Indiana
real estate
Professionals
Sign Up For
Listing Alerts
Northeast Indiana
Map Search
Request Free
Property Valuation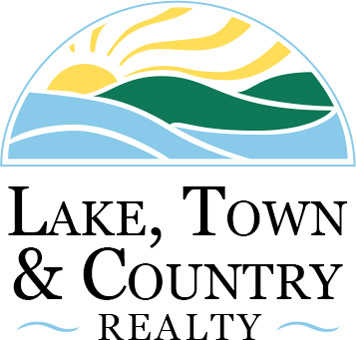 Lake, Town & Country Realty
Thanks for visiting our website! It's the best place to search for available homes in
Northeast Indiana
including:
Rome City, LaGrange, Kendallville, Albion, Ligonier, Avilla, Auburn, Garrett, Topeka, Angola, Hamilton and surrounding areas
. From our website, you can search the entire Northeastern Indiana Assoc. of Realtors MLS. If you find any listings you are interested in or any that you would like to preview, please give us a call at
(260) 854-2800
or
drop us an email
.
Our team of professional REALTORS® at Lake, Town & Country Realty
are dedicated to helping you with your real estate needs. We are focused on providing you with the best results and service in the industry. We listen carefully to understand your real estate goals and work hard to create solutions that make sense for you.
Whether you are new to the market or an experienced investor, we have the expertise, proven track record, and resources to help you achieve your real estate goals. All of our agents are well trained, experienced, and very familiar with the local real estate market. We specialize in all types of general real estate including: lake, residential, and investment properties. We work with numerous REO companies to help you find that perfect project.